KNIGHT'S CASTLE
Medieval Minigames
A fun collection of minigames that revolve around life in a medieval castle! This game is aimed at kids from ages 2 to 8.
Features
dress a knight in armor

your finger is the sword! Chop vegetables on the market!

archery: pickup the arrow, aim your bow and shoot at targets

the JOUST! Tap to make your horse race and throw your opponent out of the saddle!

become a blacksmith! Heat up the iron, strike it with your hammer and cool down the blade to create a sword!

go fishing! Pickup your fishing pole and catch some fish in the castle moat

play concentration with pairs of medieval shields
Gallery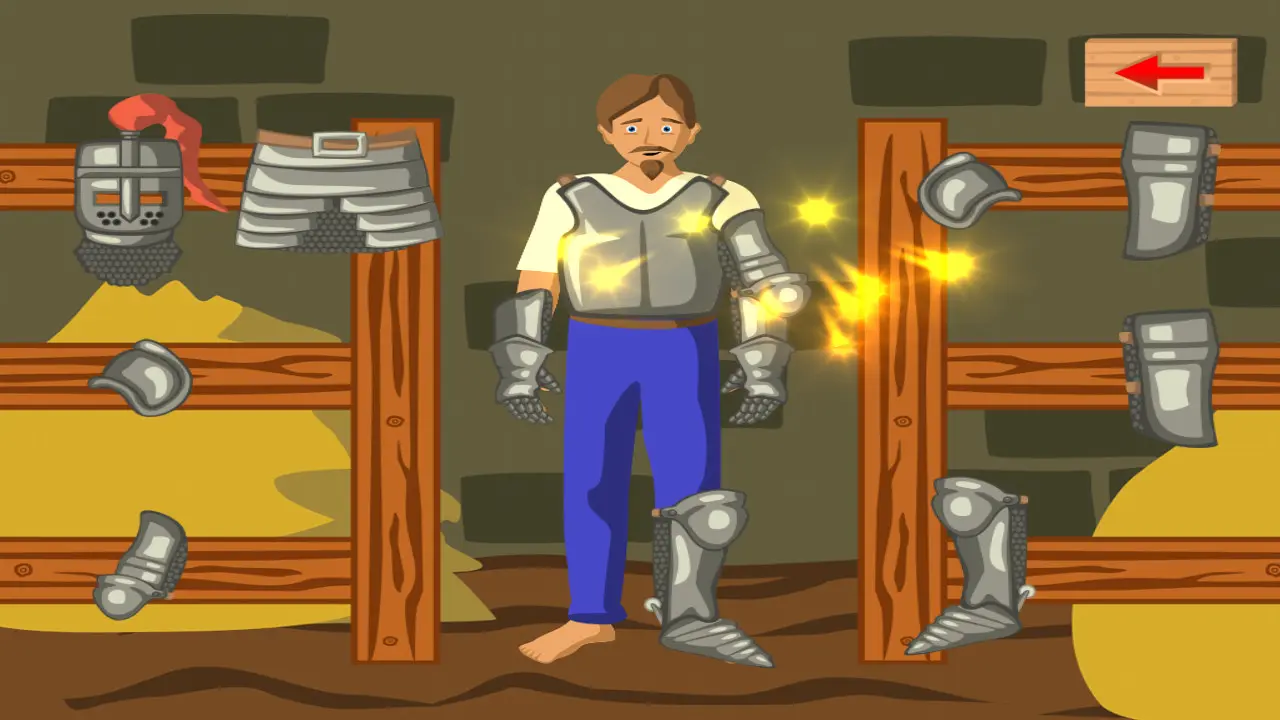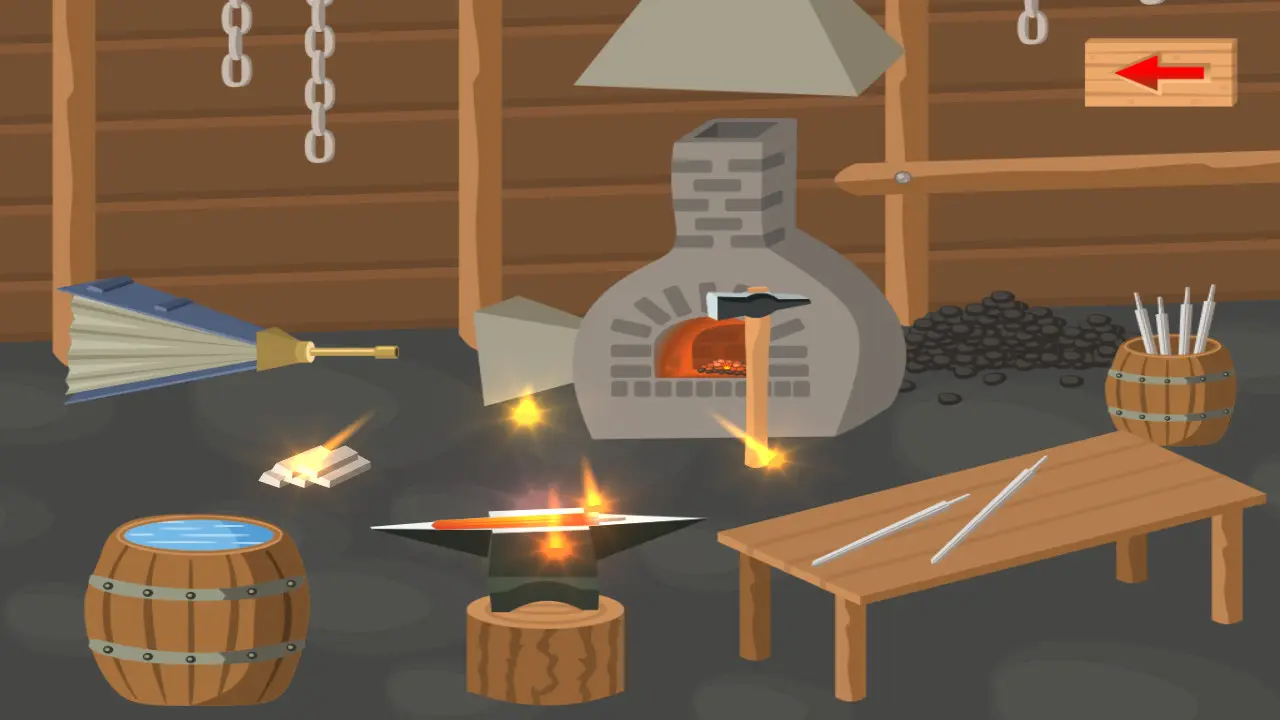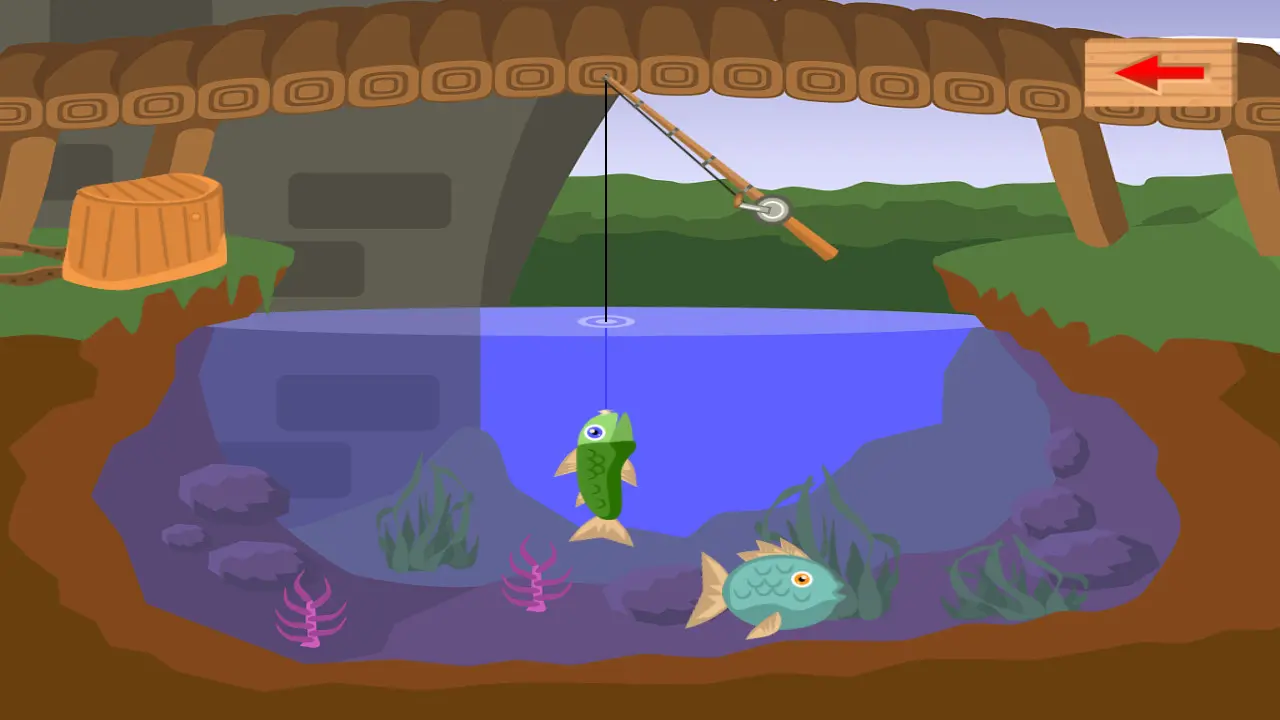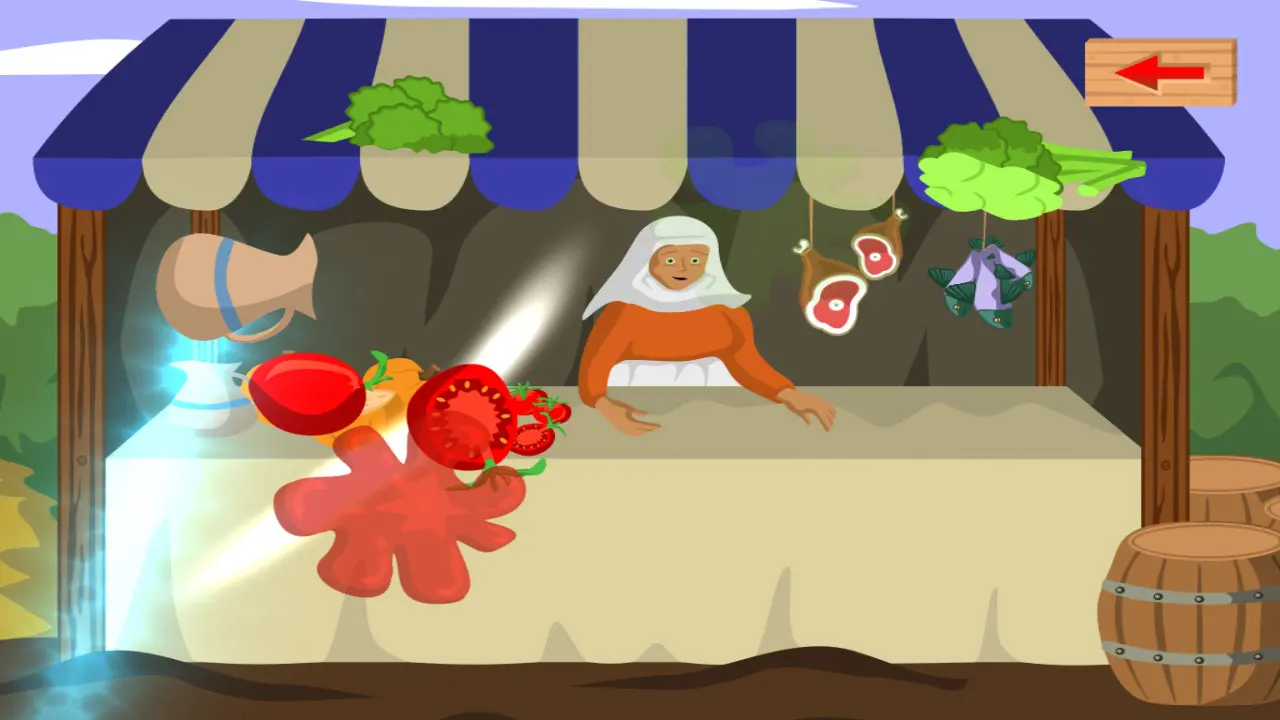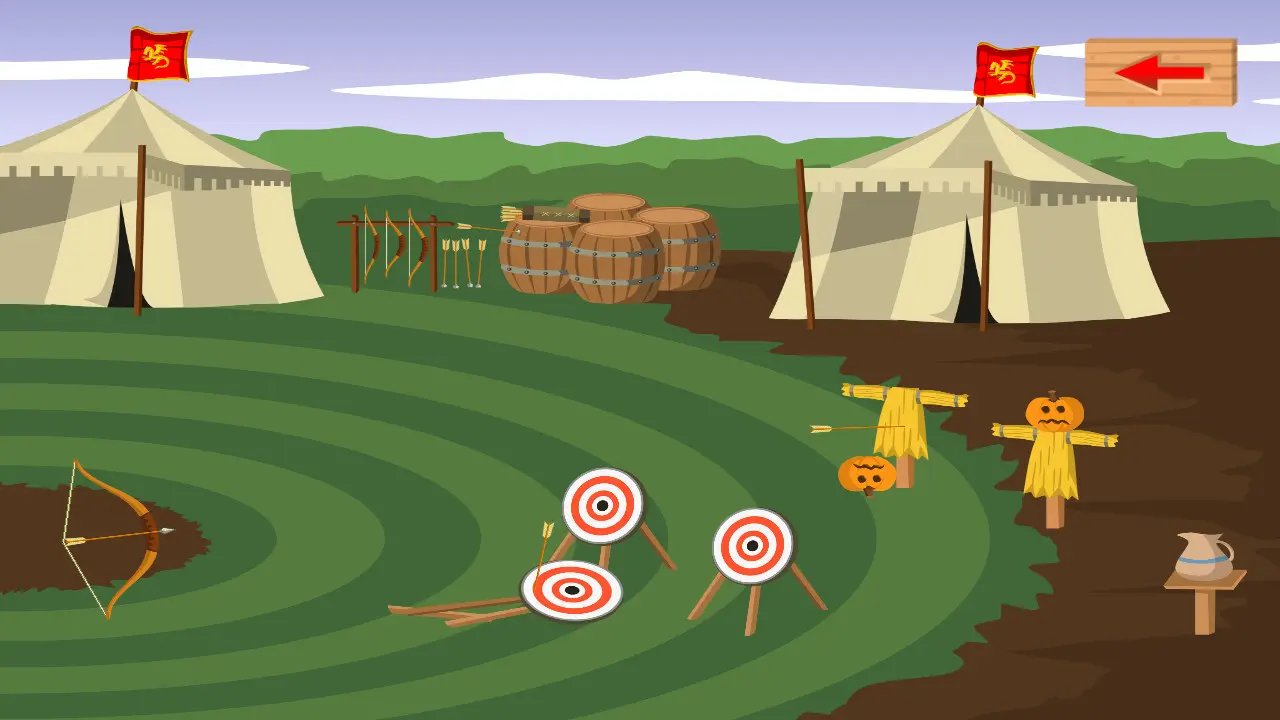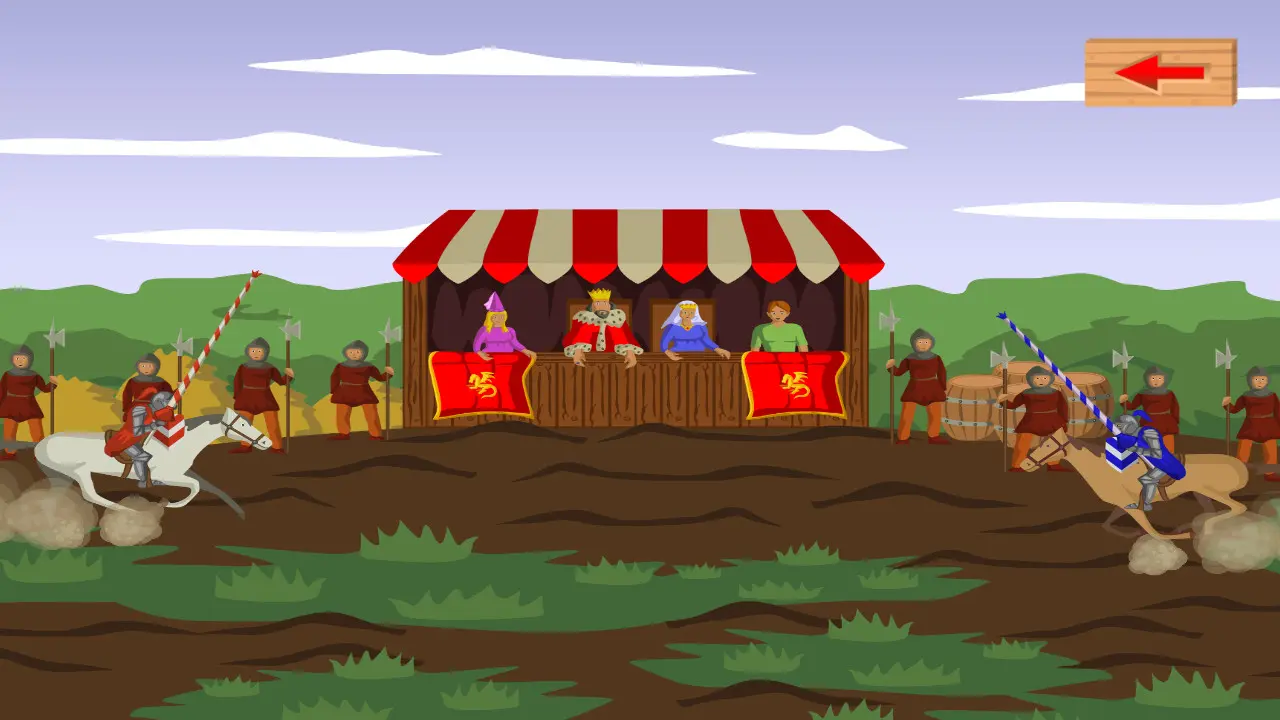 Get it
Trivia
this was also one of my older games created with Solar2D

after they added a switch target in 2022, I ported the game.